DFW Video Surveillance Systems
Keep an eye on your home or business when you're away
with a professionally installed camera system
Be the first to know if something is happening at your home or business
Free Video Surveillance Consultation
Fill out the form below, or call 214-390-3049 to speak with a live representative.
No obligations and no spam.
A camera system is a vital piece of a home or business security system.
A professionally installed camera system acts as a deterrent to crime, records unwanted activity, allows you to view your home or business remotely, and provides you with peace of mind.
Benefits of a Commercial
Camera System
They are a deterrent to crime
They can help you improve operational efficiency
They allow you to view your business remotely
They allow you to review recorded footage in the event of
a crime or an allegation
Benefits of a Residential Camera System
Surveillance cameras are strong deterrent to crime
View your home remotely
See who is at your door before you open it
Check in on your pets when you're away, and even talk to them
from your smartphone
Make sure your kids get home safely from school
View recorded video in the event of a crime
Actively detects and distinguishes between people, animals and vehicles to reduce nuisance alerts
Create virtual tripwires and fenced-in activity zones to enhance perimeter security and gain more insight into activity at your home or business
Receive an enhanced alert with a thumbnail image of what was caught on camera Once a person, vehicle or animal is identified
Turn on an outdoor Z-wave light when a person is detected on the property
Stop Crime Dead in Its Tracks.
Our video doorbell notifies you of motion on your front porch, allows you to talk to someone directly from your smartphone, and records a 20-30 second video clip to the cloud.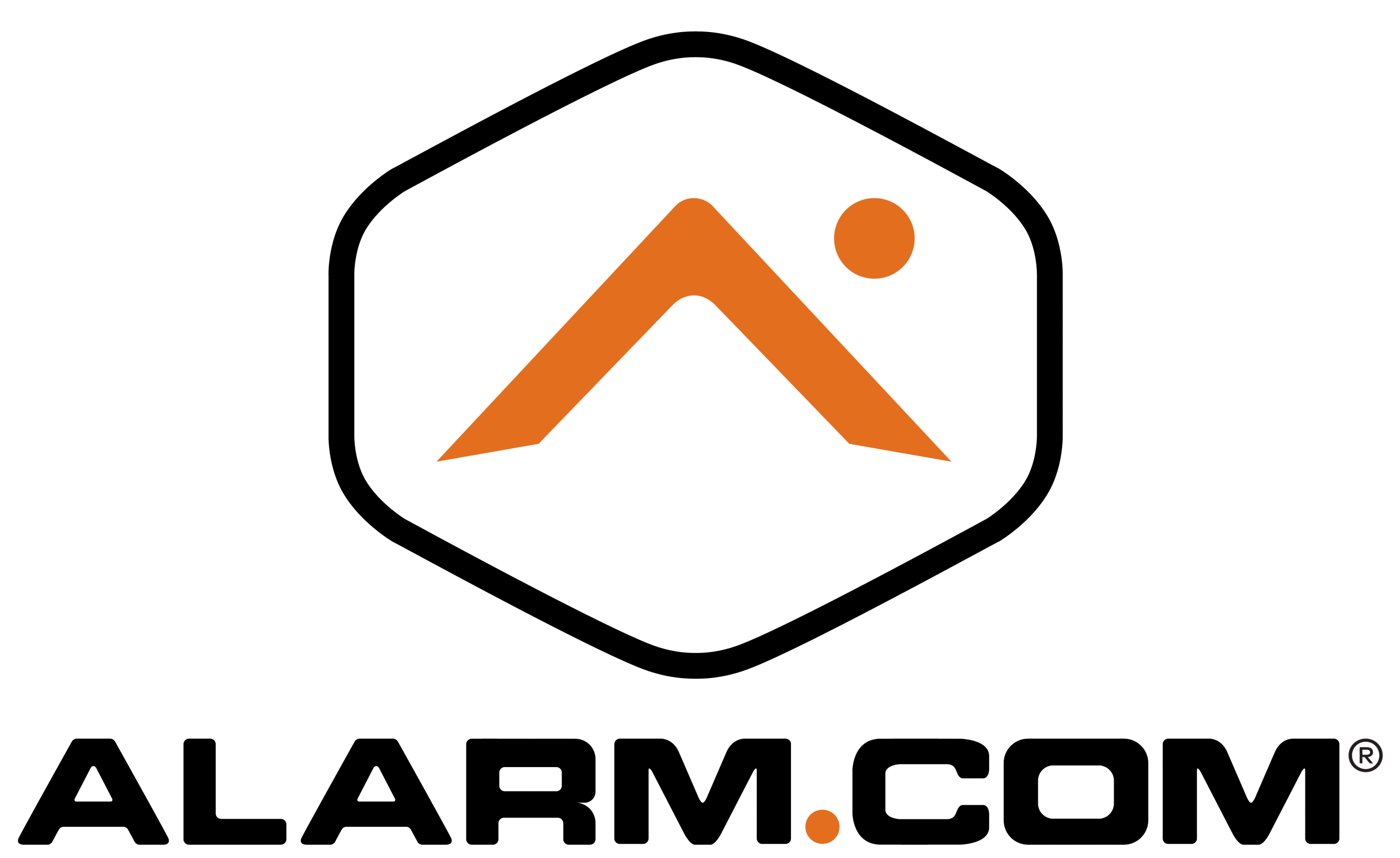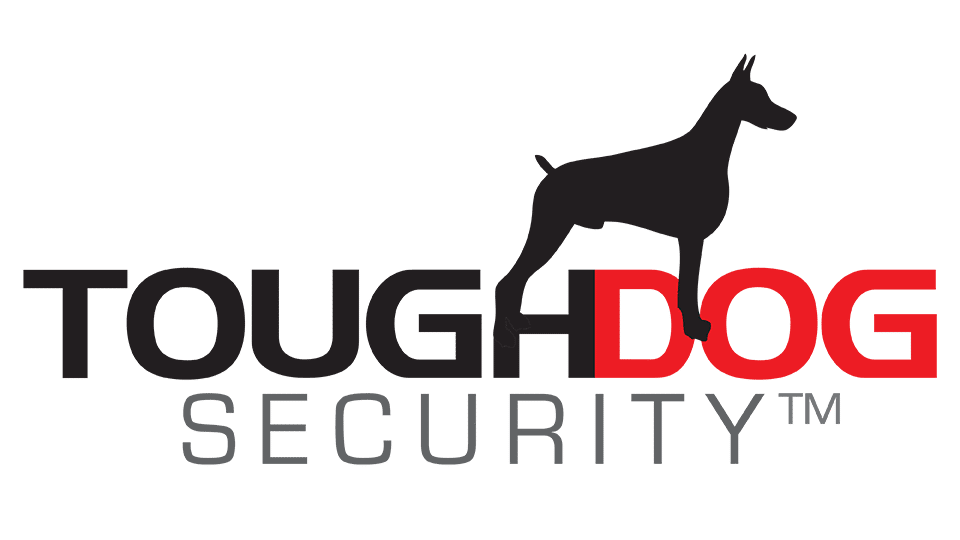 Protectus security installed my system immediately after my call and their technician was quick and efficient. He made sure I knew how to operate the device quickly. Love the service and ability to control many functions of my house through their mobile app. Highly recommend this company over several other companies I have tried.

I can't recommend Protectus Security highly enough! They are professional, knowledgeable, and put service absolutely first. They offer everything up to the best, most sophisticated modern equipment and systems. The peace of mind is worth every penny.

Chris was great throughout the sale and install of a new system. I had an old wired system that was out of date. He came out and recommended the 2gig control panel and a few other extras. Install was good with a minor issue. Reached out to Chris about it and he sent the installer back to fix it without a problem. Definitely glad I went with them!

In a word: Protectus is what you want with a security system and company. They provided fantastic service and installation this week. Matthew (the installation tech) was excellent. I give him high marks! And I've loved our alarm, thermostat, lights and locks and playing with them already. So cool! This company sells great products and provides excellent service. Can't wait to have them back for garage units and maybe a camera!