Protectus, which means, "covered, protected, defended" in Latin was founded in 2009 with a mission of providing our clients with the best technology and customer service while operating with integrity in all we do.
We strive to do business by the golden rule, treating our clients the way we would want to be treated.
Based in Irving, TX, we design, sell, install, and monitor alarm systems, smart security systems, automation systems, camera systems, and access control systems for residential and commercial clients primarily in the Dallas-Fort Worth metroplex. Our team has a combined 62 years of experience in the security industry, and we use our expertise to protect your home or business as we would protect our own. As a locally-owned and operated business we enjoy the relationships we have with our clients and are proud to be able to help make DFW a safer place to live and work.
Chris Pick, Founder and Owner
We would love the opportunity to help your family members, friends, and neighbors.
As a small business we rely heavily on referrals and word of mouth, so if you know someone who we can help please let us know here, and receive a $50 gift card or a free month of service when your referral signs up for new service!
We only work with the best partners in home and business security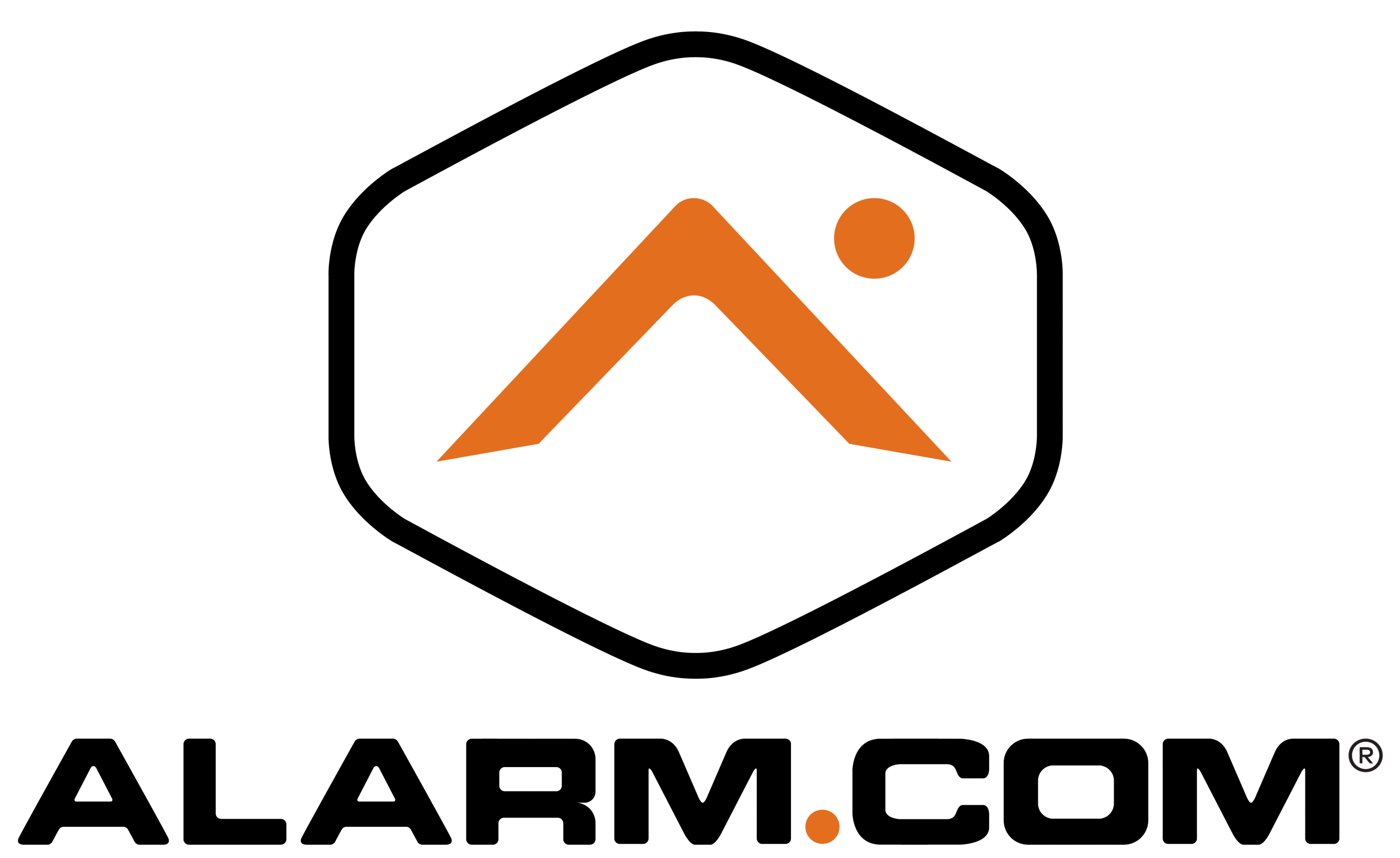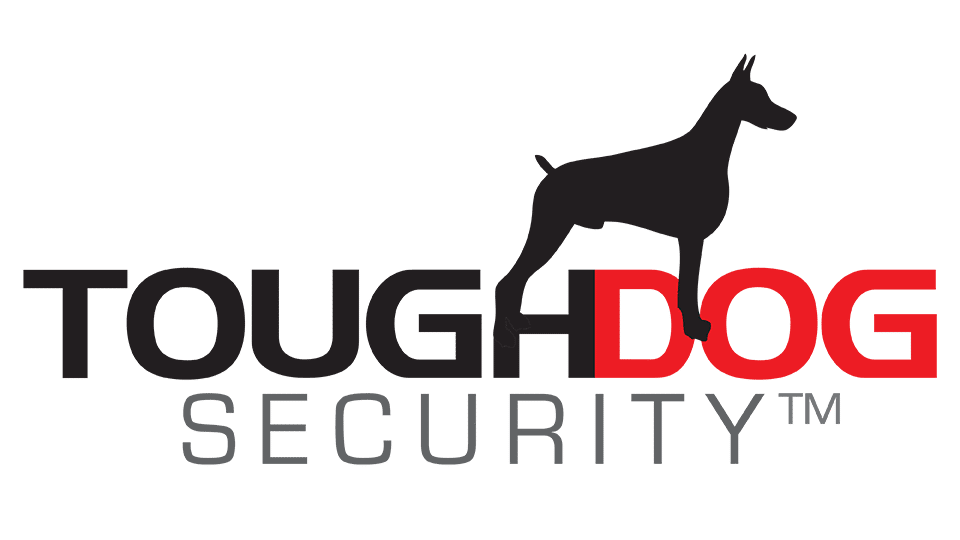 Protectus security installed my system immediately after my call and their technician was quick and efficient. He made sure I knew how to operate the device quickly. Love the service and ability to control many functions of my house through their mobile app. Highly recommend this company over several other companies I have tried.

From a friendly recommendation I was able to have a two minute conversation with Chris and realize that I wanted to use Protectus for my security service. You can't teach character and if you give them the opportunity for your business you will see what I mean!  

Chris was great throughout the sale and install of a new system. I had an old wired system that was out of date. He came out and recommended the 2gig control panel and a few other extras. Install was good with a minor issue. Reached out to Chris about it and he sent the installer back to fix it without a problem. Definitely glad I went with them!