DFW Home & Business Security Services
When it comes to protecting your family, home, or business we refuse to take short cuts.
When it comes to protecting your family, home, or business we refuse to take short cuts.
When it comes to protecting your family, home, or business we refuse to take short cuts.
Free Security Consultation
Fill out the form below, or call 214-390-3049 to speak with a live representative.
No obligations and no spam.
A burglary happens roughly once every 15 seconds in the United States.

You deserve to have peace of mind in your own home. We pride ourselves on providing our customers with the latest and most reliable home security technology for maximum safety, peace of mind, and ease of use.
Our Home Security Services Include:
Alarm Monitoring
Automation
Video Cameras
We customize a business security system to fit your needs. Whether it is an alarm system, a video surveillance system, or an access control system we have what you need to help you protect your business.
Our Business Security Services Include:
Alarm Monitoring
Video Cameras
Access Control Systems
We specialize in installing alarm, automation, and camera systems for residential and commercial properties in the Dallas-Fort Worth Metroplex. When it comes to protecting your family, home, or business we refuse to take short cuts which is why we use only the best technology and hire only the best technicians.
A professionally installed security system monitored 24×7 by our Five Diamond Certified Monitoring Station provides you with unmatched peace of mind. From the initial consultation to your security system installation and beyond, we'll always be here for you!
Qualified homeowners can receive free equipment and installation!
Today's Home Automation technology is incredible. More families than ever before are using home automation to improve their lives. A well designed automation system can save you money, and improve your home value, all while making life much simpler! 
A good video surveillance system acts as a deterrent to crime, records unwanted activity, allows you to view your home or business remotely, and gives you peace of mind knowing that your family or business is safe.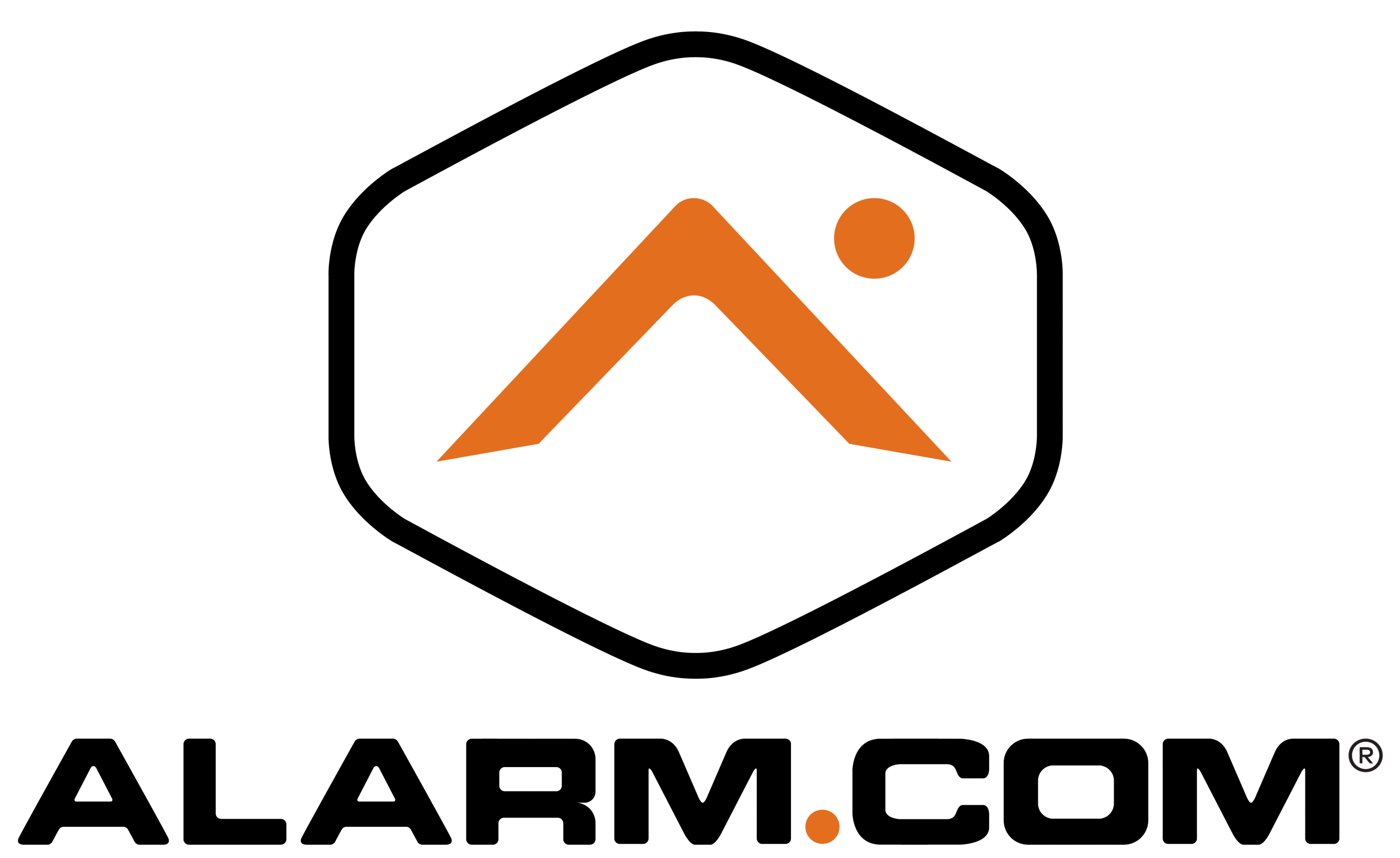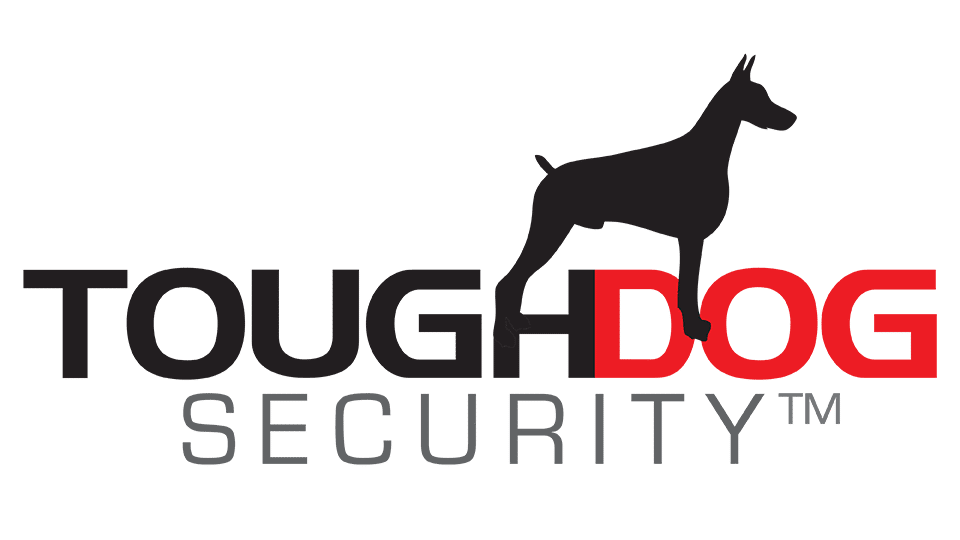 Have worked with several security companies through the years and I finally found one I actually like! Chris went above and beyond to take care of us and the install of the system went perfect. He walked us through the system, answered all of our questions and helped us get our online account setup. Definitely recommend these guys!!

Protectus Security is by far the best ever. As a pastor, I look for companies that have great services and integrity. I hit the jackpot with Protectus. From my first meeting with Chris, to the technician and Julia in the office, I'm confident I'm in good hands! The value for the services is amazing. The customer service is impeccable. The knowledge of security is top notch. I'm truly honored and blessed to be a customer! You cannot go wrong with Protectus, unless you don't use them! You'll be happy you chose them!!! 

Best customer service from any service provider I have contracted before!  Chris the owner was very easy to deal with.  He response time is very timely and does what he promises.  Rob and Jason (the installers) were great!  Very professional, personable and great at what they do.  They even changed a few lightbulbs that were in light fixtures that were too high to reach.  They will be back out next week to install a WiFi booster and appreciate all their hard work and explanations along the way.