DFW Home Security Services
Protect your home and family with the best security DFW has to offer.
Experience peace of mind like never before
Free Home Security Consultation
Fill out the form below, or call 214-390-3049 to speak with a live representative.
No obligations and no spam.
The average loss from a burglary is $2,799.
Contact us today
to protect your home and family, and experience the peace of mind that comes with a professionally installed and monitored security system.
You deserve to have peace of mind in your own home.
We pride ourselves on providing our clients with the best home security technology and customer service for maximum safety, peace of mind, and ease of use.
Protect your home from unwanted intruders with
24/7 monitoring
Protect your family, pets, and property with monitored fire and carbon monoxide detectors
Protect your loved ones with a medical panic button for medical emergencies
Arm and disarm your security system from your
smart phone
Receive notifications for any system activity
View live video of your home from wherever you are
Save up to 20% on your homeowner's insurance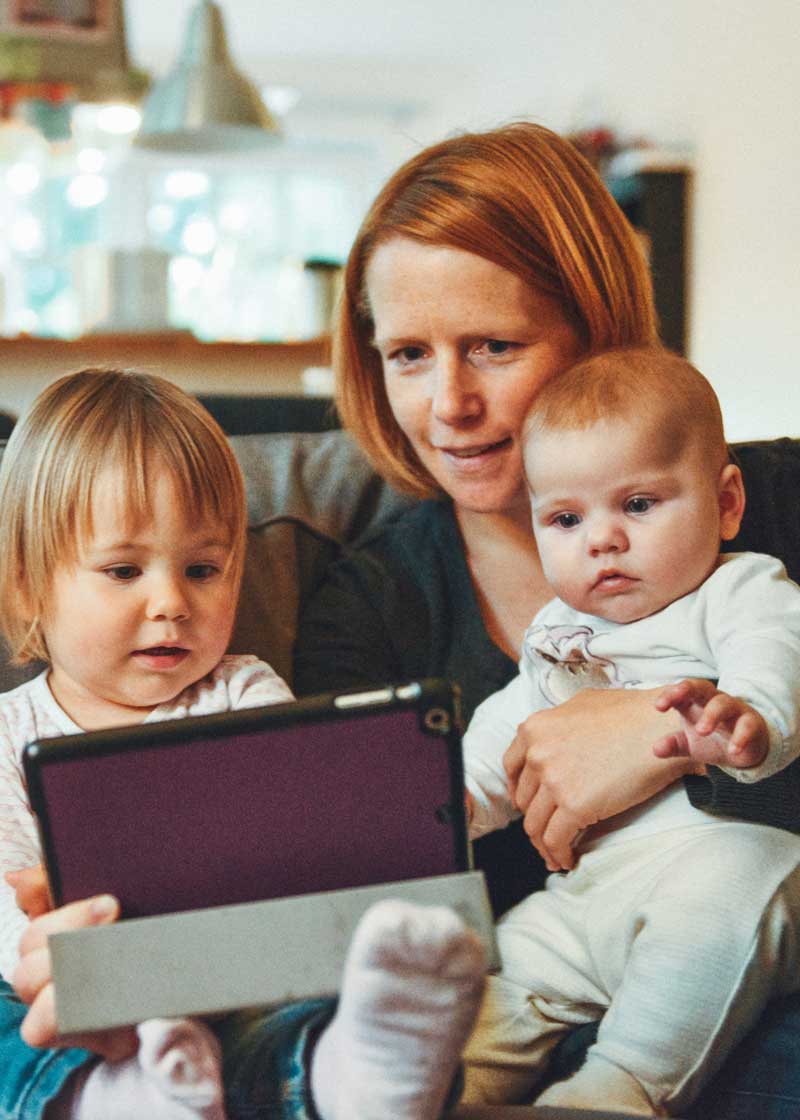 Simplify Life With Home Automation
Learn how home automation can save you time and money,
while improving your home's value.
A few reasons why home owners choose Protectus Security
Affordability and Customization
We offer customized solutions to fit your needs at a reasonable price.
Trust
We're a trusted local company with an outstanding track record of customer satisfaction.
Friendly and Responsive
Our friendly and responsive customer service team is here to answer any questions you may have.
TX DPS License
All of our sales reps and technicians are background-checked and licensed with the Texas Department
of Public Safety.
We Don't Take Shortcuts
When it comes to protecting your family, home, or business
we refuse to take short cuts.
Lifetime Warranty & Free Move Program
We provide a lifetime warranty on our alarm equipment and also offer a Free Move Program.
Always Know What's Going on at Home
View your home remotely with home security cameras.
A good home camera system acts as a deterrent to crime, records unwanted activity, allows you to view your home remotely, and gives you peace of mind knowing that your family is safe.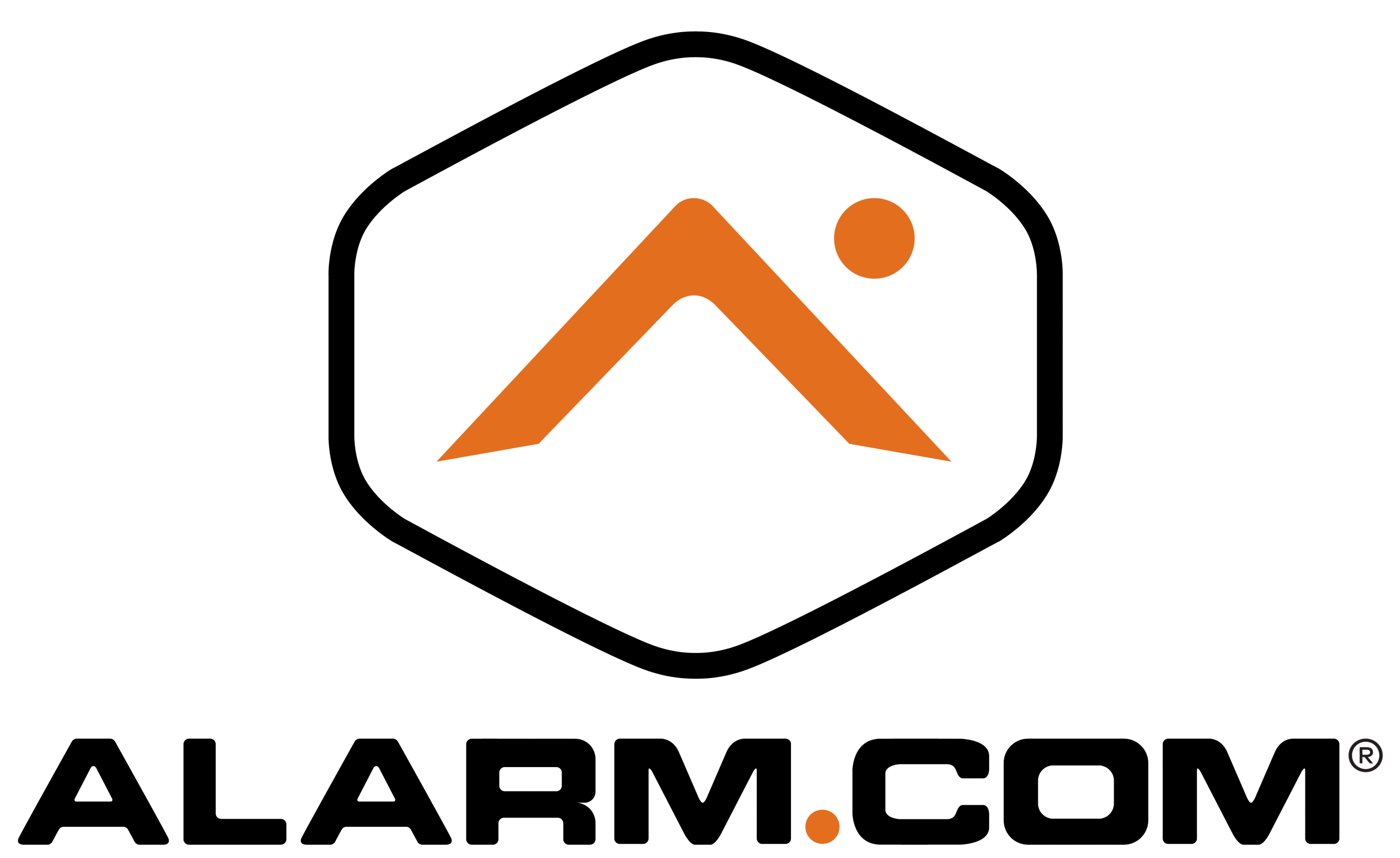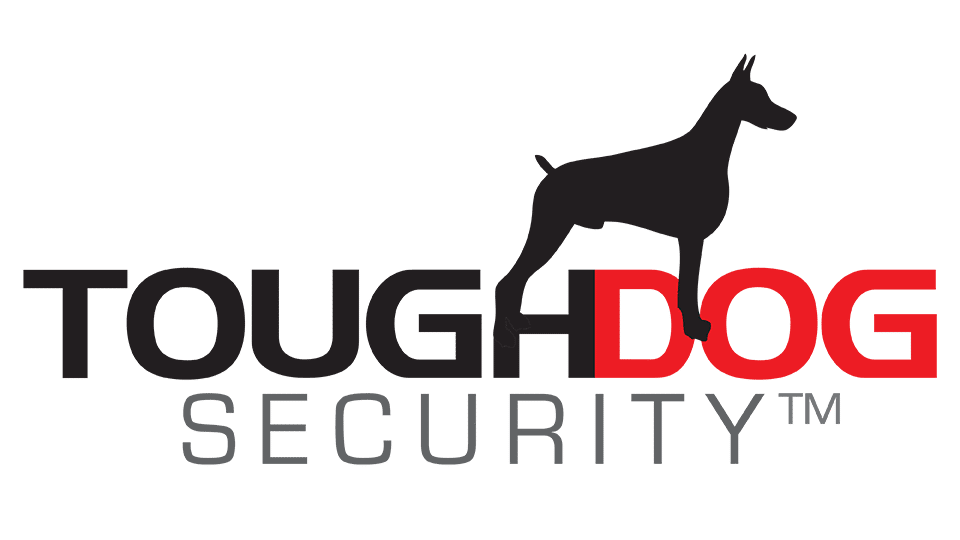 Protectus security installed my system immediately after my call and their technician was quick and efficient. He made sure I knew how to operate the device quickly. Love the service and ability to control many functions of my house through their mobile app. Highly recommend this company over several other companies I have tried.

I can't recommend Protectus Security highly enough! They are professional, knowledgeable, and put service absolutely first. They offer everything up to the best, most sophisticated modern equipment and systems. The peace of mind is worth every penny.

Chris was great throughout the sale and install of a new system. I had an old wired system that was out of date. He came out and recommended the 2gig control panel and a few other extras. Install was good with a minor issue. Reached out to Chris about it and he sent the installer back to fix it without a problem. Definitely glad I went with them!

In a word: Protectus is what you want with a security system and company. They provided fantastic service and installation this week. Matthew (the installation tech) was excellent. I give him high marks! And I've loved our alarm, thermostat, lights and locks and playing with them already. So cool! This company sells great products and provides excellent service. Can't wait to have them back for garage units and maybe a camera!