DFW Home Security Services
Protect your home and family with the best security DFW has to offer.
Experience peace of mind like never before
Free Home Security Consultation
Fill out the form below, or call 214-390-3049 to speak with a live representative.
No obligations and no spam.
The average loss from a burglary is $2,799.
Contact us today
to protect your home and family, and experience the peace of mind that comes with a professionally installed and monitored security system.
You deserve to have peace of mind in your own home.
We pride ourselves on providing our clients with the best home security technology and customer service for maximum safety, peace of mind, and ease of use.
Protect your home from unwanted intruders with
24/7 monitoring
Protect your family, pets, and property with monitored fire and carbon monoxide detectors
Protect your loved ones with a medical panic button for medical emergencies
Arm and disarm your security system from your
smart phone
Receive notifications for any system activity
View live video of your home from wherever you are
Save up to 20% on your homeowner's insurance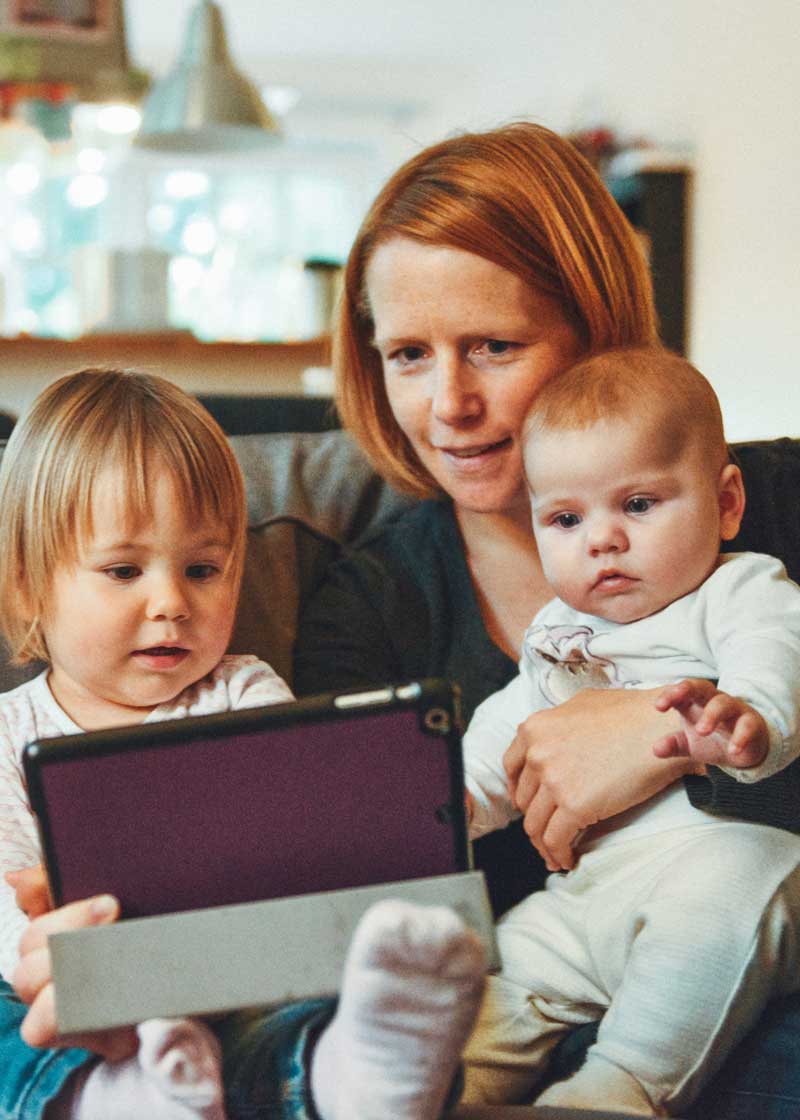 Simplify Life With Home Automation
Learn how home automation can save you time and money,
while improving your home's value.
A few reasons why home owners choose Protectus Security
Affordability and Customization
We offer customized solutions to fit your needs at a reasonable price.
Trust
We're a trusted local company with an outstanding track record of customer satisfaction.
Friendly and Responsive
Our friendly and responsive customer service team is here to answer any questions you may have.
TX DPS License
All of our sales reps and technicians are background-checked and licensed with the Texas Department
of Public Safety.
We Don't Take Shortcuts
When it comes to protecting your family, home, or business
we refuse to take short cuts.
Lifetime Warranty & Free Move Program
We provide a lifetime warranty on our alarm equipment and also offer a Free Move Program.
Always Know What's Going on at Home
View your home remotely with home security cameras.
A good home camera system acts as a deterrent to crime, records unwanted activity, allows you to view your home remotely, and gives you peace of mind knowing that your family is safe.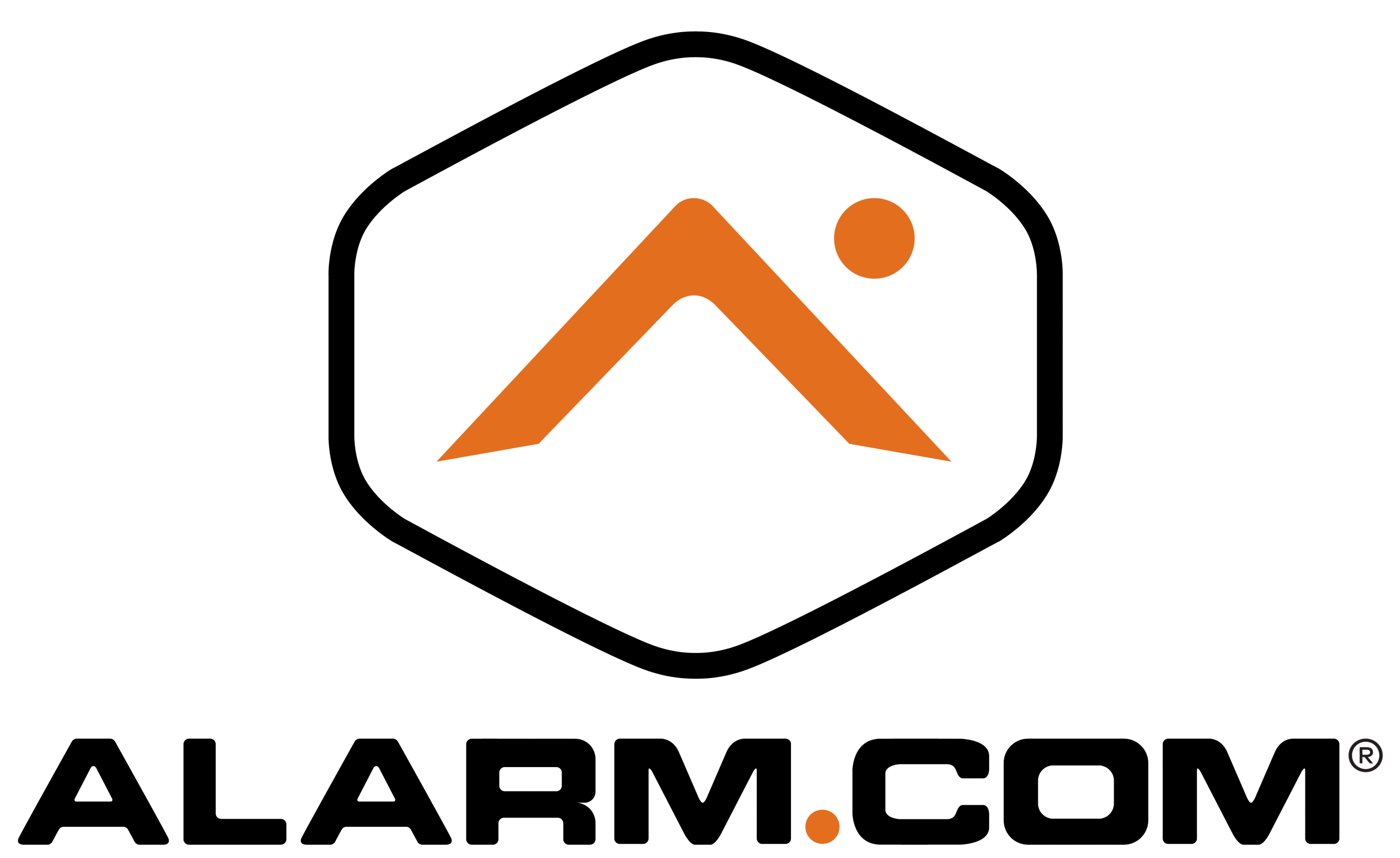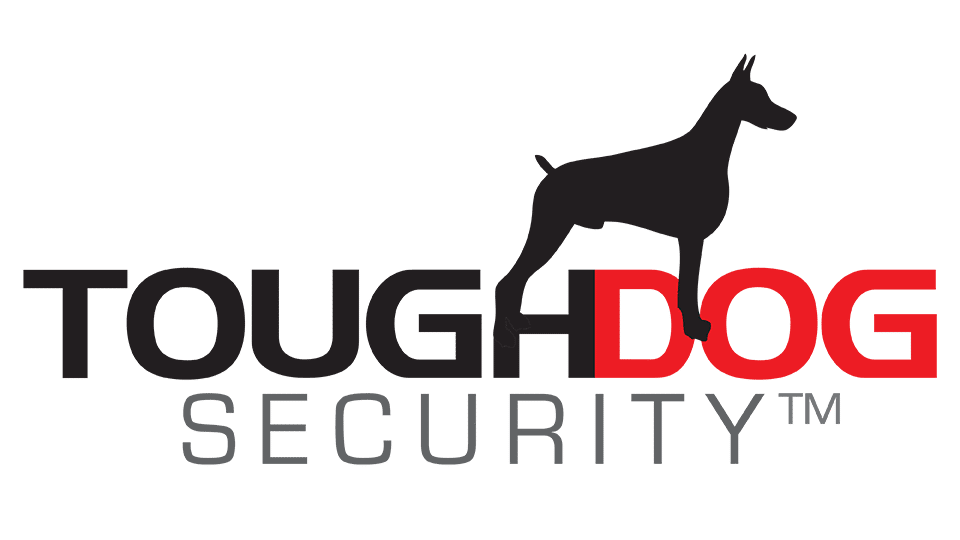 Getting a home security system from Protectus Security has been an extremely positive experience. The person who came out to our house to give us an estimate, Chris Best, was very knowledgeable and answered all of our (many, many!) questions (we didn't know it at the time, but Chris is the owner of the company). The technician that installed our system, Rob, was very thorough and paid great attention to detail. The alarm and camera system that Protectus installed for us is top-quality equipment and the installation job they did was flawless. We are really enjoying the "peace of mind" provided by our new security system, and the ability to operate everything from our phones is awesome. Protectus is great people and great customer service – qualities that are unfortunately so rare to find in service providers these days.

We had been using a big national company for years. You know, wait on hold to talk to someone about any issues, scared to let their technicians inside your house, billing issues, etc. And then we switched to Protectus. What a difference!!! Their installation company and their staff were so knowledgeable, polite & helpful. It was so easy to switch and we are glad we did. We know our family and home are in good hands:)  

Protectus installed my wireless alarm system back in 2011 and it has worked out so well for me. Recently, I was so thankful for how it was all put together because a would-be-robber threw a rock through one of my windows but the glass-break sensor went off and stopped the robber in his tracks. I knew all of this because of text updates and calls and the swift dispatch of the police when needed. Installation was great and the equipment is very high quality.