DFW Home Automation Services
Transform your home into a smart home
Affordable, hassle-free home automation
Free Home Automation Consultation
Fill out the form below, or call 214-390-3049 to speak with a live representative.
No obligations and no spam.
A well designed home automation system can save you energy and money, while making life simpler, which is why more families than ever before are using home automation systems to improve their lives.
Our Home Automation Solutions
We specialize in installing home automation systems throughout Dallas-Fort Worth. When it comes to making your home comfortable and safe we refuse to take short cuts, which is why we use only the best technology and hire only the best technicians.
Smart Locks, Lights, and
Garage Doors
Control Your Home from Anywhere.
Keyless entry
Unlock your door from your smartphone
Create lighting schedules
Have lights turn on/off when a door opens or closes
Control your lights from your smartphone
Check the status of your garage door from your smartphone
Open and close your garage door from your smartphone
Save Money on Your Energy Bill.
Studies show that you can save up to 20% on your energy bill with a smart thermostat
Control your thermostat from our interactive app
Create geo-fences so your thermostat automatically adjusts as you come and go
Always Know What's Going on at Home.
Receive custom notifications when:
There is an alarm
Your alarm system is armed or disarmed
The temperature crosses high/low thresholds
A lock is unlocked
A door or window is left open
There is motion at your front door
Smoke, carbon, and/or a water leak is detected
You have a power outage
A smart security system allows you to control your system from wherever you are and from all your devices, including your smart phone, tablet, smart watch and smart speakers
Qualified homeowners can receive free equipment and installation!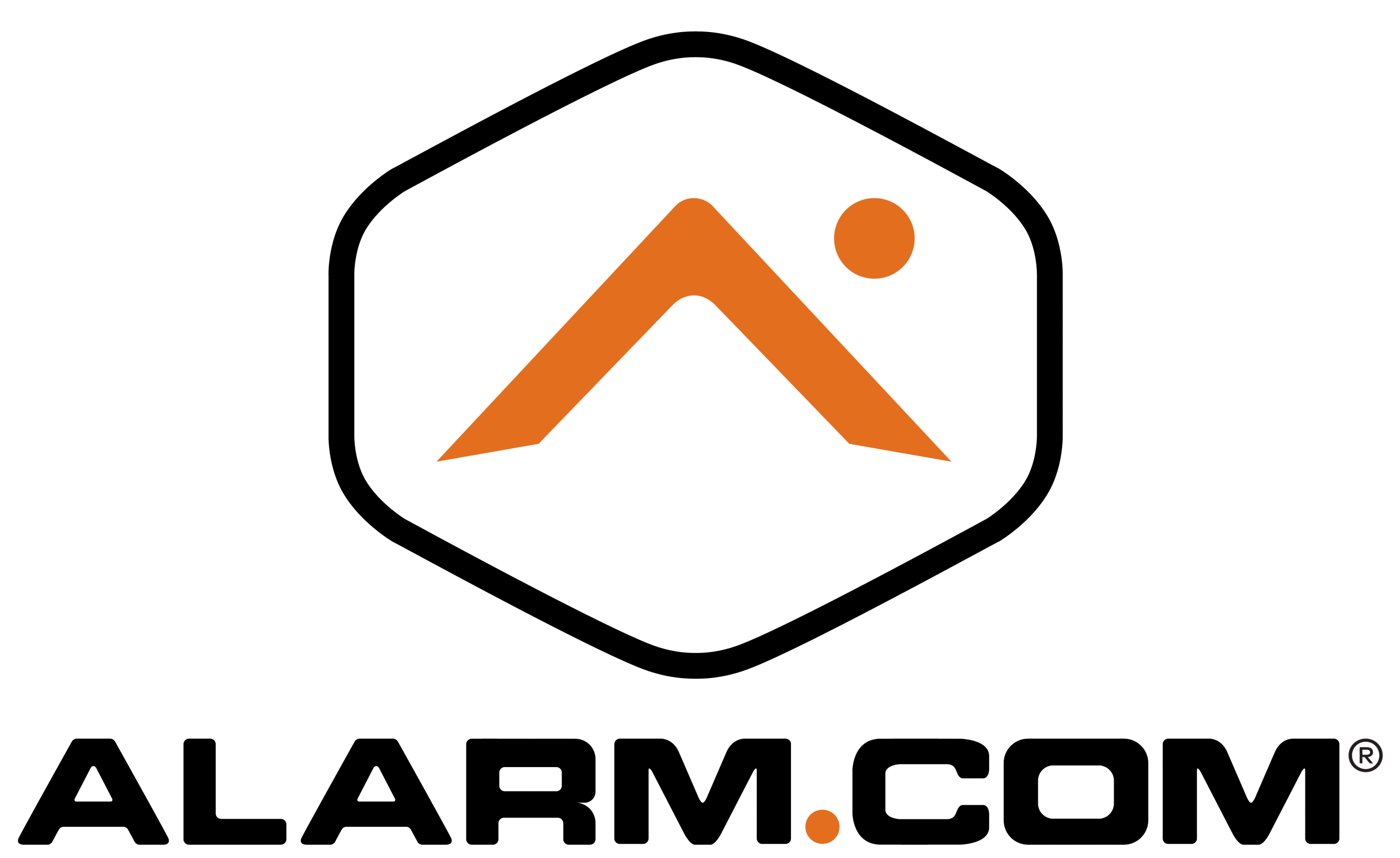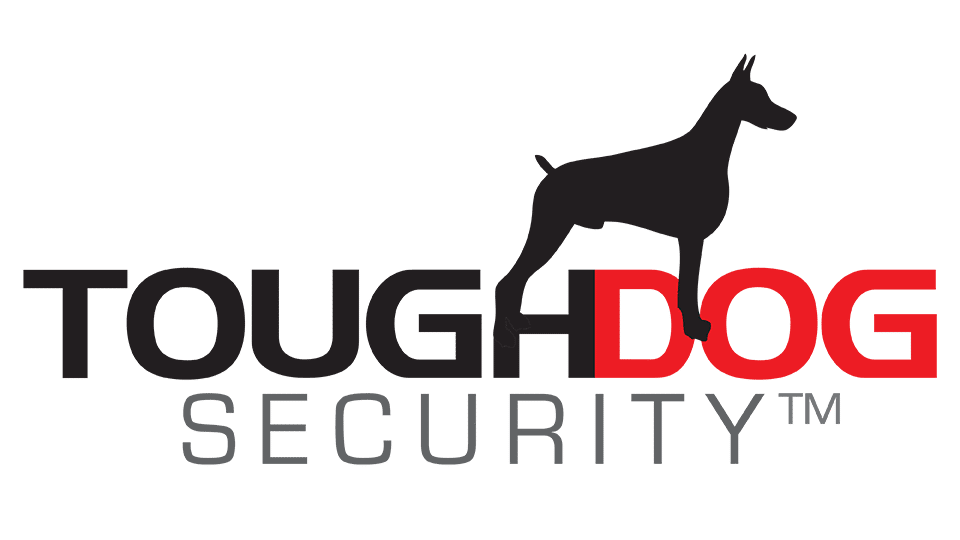 Protectus security installed my system immediately after my call and their technician was quick and efficient. He made sure I knew how to operate the device quickly. Love the service and ability to control many functions of my house through their mobile app. Highly recommend this company over several other companies I have tried.

I can't recommend Protectus Security highly enough! They are professional, knowledgeable, and put service absolutely first. They offer everything up to the best, most sophisticated modern equipment and systems. The peace of mind is worth every penny.

Chris was great throughout the sale and install of a new system. I had an old wired system that was out of date. He came out and recommended the 2gig control panel and a few other extras. Install was good with a minor issue. Reached out to Chris about it and he sent the installer back to fix it without a problem. Definitely glad I went with them!

In a word: Protectus is what you want with a security system and company. They provided fantastic service and installation this week. Matthew (the installation tech) was excellent. I give him high marks! And I've loved our alarm, thermostat, lights and locks and playing with them already. So cool! This company sells great products and provides excellent service. Can't wait to have them back for garage units and maybe a camera!